3 Non-Surgical Tummy Tuck Benefits: Clinic Dermatech
You do not always have to undergo cosmetic surgeries to get in shape. Needless to mention, every fat reduction or tummy tuck surgery carries minor risks that cannot be overlooked. Moreover, not everyone will be a candidate for surgical procedures as they require you to bear a certain age, health condition, and body type. 
A tummy tuck, also known as abdominoplasty, is one of the best surgical procedures to get a tighter abdomen and solve some of the associated medical problems while positively impacting your health. But, in case you wish to avoid surgery and explore a non-surgical tummy tuck, here are a few grounds to help you decide:
1. Fat loss 
Sometimes, when people lose a large amount of weight, the excess skin needs to be treated. A spot fat reduction treatment is one of the best ways to eliminate it. This procedure helps complete your weight loss journey by tightening loose skin to give your abdomen a firmer and toned look.
Maintaining weight also gets easier after a tummy tuck/spot fat reduction. If you firm the sagging skin, you may soon start enjoying regular activities and workouts such as running, cycling, and much more.
2. Helps Deal with Lordosis
A non-surgical tummy tuck also works great for people who want to strengthen their abdomen that looks enlarged due to lordosis. Lordosis is a medical condition that causes an abnormal curve in your spine. The excess skin is heavy and can take a toll on your body by putting extra pressure on your lower back and ruining your overall posture. However, this medical condition can be relieved with regular sessions of a non-surgical tummy tuck. It can lift saggy skin and tighten your abdomen, giving you a manageable body with improved support.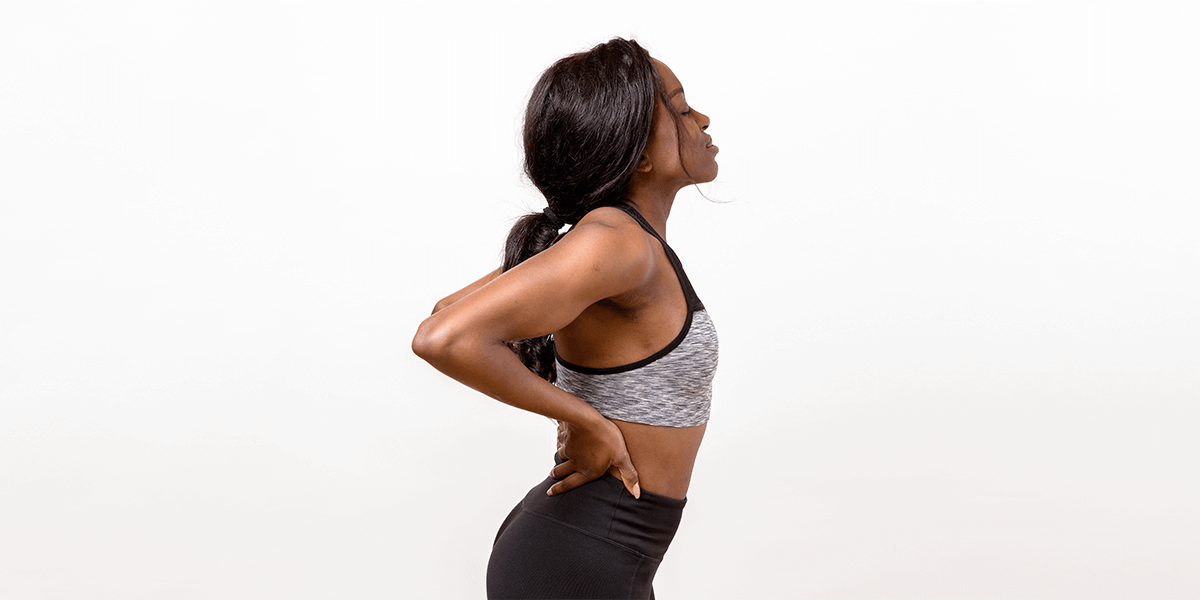 3. Prevent Ventral Hernia
Individuals struggling with weak abdomen muscles are more prone to developing a ventral hernia, where any abdominal tissue or the intestines get pushed into the abdominal wall due to underlying pressure.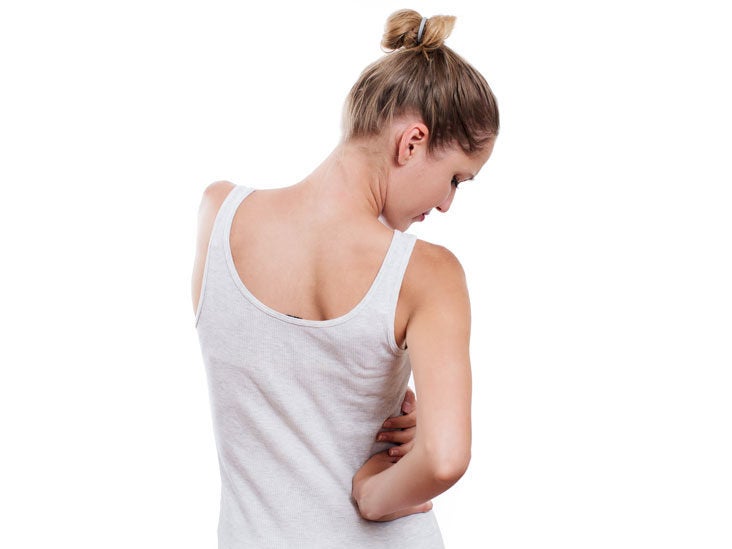 Abdominal walls are weaker and at a high risk of forming hernias in people with more fat around the waist. It is also essential to know that if you develop a hernia once, you can have it again. And this is where a spot fat reduction treatment comes in to prevent their occurrence.
Even though a non-surgical spot fat reduction treatment is an excellent way to avoid certain medical conditions, there is no substantial evidence to guarantee the cure of any disease. 
Clinic Dermatech offers several advanced technologies that deliver non-surgical tummy tucks to help you achieve your desired body without surgery. Get in touch with us today! 
Get Free Consultation With us
144 reviews on
Baishali Gogoi
2023-09-12
This place is one of those place where you will get best skin aesthetic services , I had fillers recently and it was very good
I had visited clinic 6months back for laser hair reduction as I have pcod issues doctor given me proper consultation and lifestyle corrections, I got more than 90% reduction in my Hair growth. Thanks to clinic Dermatech team and doctor
My genuine feedback for Clinic Dermatech. Form So many days I'm suffering acne issues on my face I visit clinic dermatech clinic Dr suggested chemical peel sessions it's work really good and their products are really good impact after their treatments. I will strongly recommend my friend's and family members. Once again thank you to the team and Dr from Clinic Dermatech.
I am happy with clinic dermatech hsr i have taken laser hair reduction tha result is amazing 👏
VR NoSo_Couple Lifestyle
2023-09-09
Excellent team of doctors. They makes you understand the diagnosis and also explains in detail the treatment options. Hence it made me very comfortable to undergo the treatment. I would recommend this clinic and Priya did great service for the skin.
Woow!! What a place to be for laser hair removal.. Amazing staff who carry out an exclusive job..
Excellent service great experience kind staff's and value for money thanks a lot I had great time